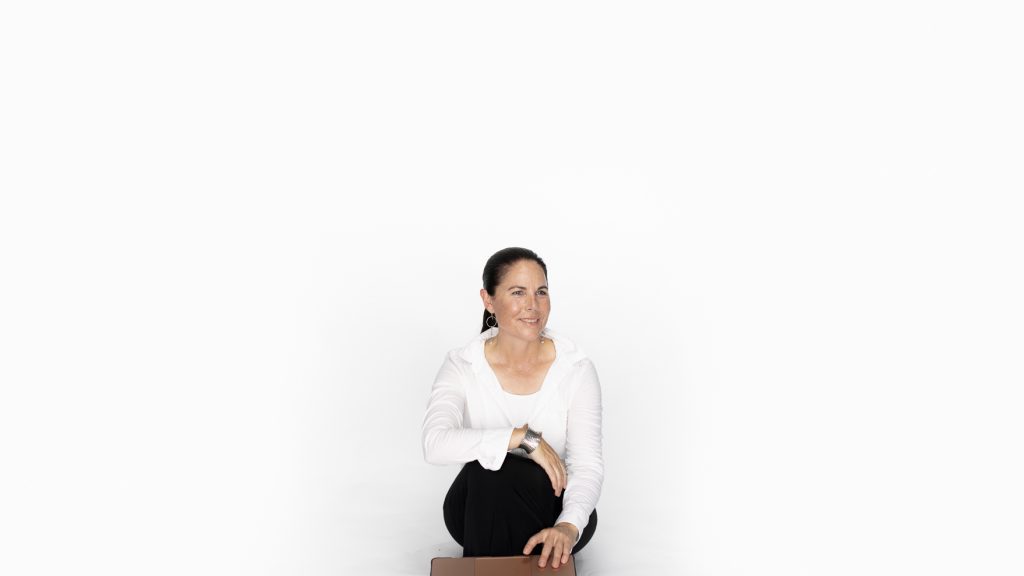 Professional Personal Branding Photographer Based in Sydney, traveling all over Australia

Monique Harmer is a Sydney based photographer focused on people and places. Specialising in Personal and Corporate Branding as well as editorial photography, with over 23 years' experience in the photography industry.
Sydney based
As a photographer based in Sydney, Monique is well positioned to shoot projects throughout Australia. Many of her clients have operations and offices in multiple states and depend on Monique to build a consistent library of images across all locations.
Professional and experienced
Monique Harmer is an Accredited Professional Photographer with the Australian Institute of Professional Photography. Monique's career began as a press photographer with Fairfax then News Corp and Australian Associated Press, producing photographs for news papers and magazines nationally and internationally.    
Monique has a keen eye for detail. Monique strives to provide high-quality images that exceed your expectations and uses innovative ways for commercial clients to broaden their networks.
Creative Branding photographer
Over the last 23years Monique has built a reputation for capturing outstanding Personal, Small Business and Corporate Branding as well as Editorial Photography. Coming from a background in visual Art & design, Monique understands the pivotal role creative photography plays in communicating to a consumer audience by telling a story.  
Photographer: Monique Harmer
My love of photography began as a teenager. At the time I was given the use of a great little Nikon and dark room to develop film and experiment with printing on weekends.
I studied Black and White photography in Canberra in the early 90's and Visual Art, Sculpture and Design before commencing work with Rural Press as a photojournalist in 1999.  As a visual artist it gave me the insight into a different style of photography, of which I am still very passionate about today.